Fixed-fee policy for hiring a local plumber
If you are looking for plumbing services in Aberdeen, then you have arrived at a simple answer…our cost is £40.00 per hour without minimum cost. However, we give free advice by phone and we are happy to answer your queries as best we can by phone to grant you at least enough knowledge to arrive at the best solution.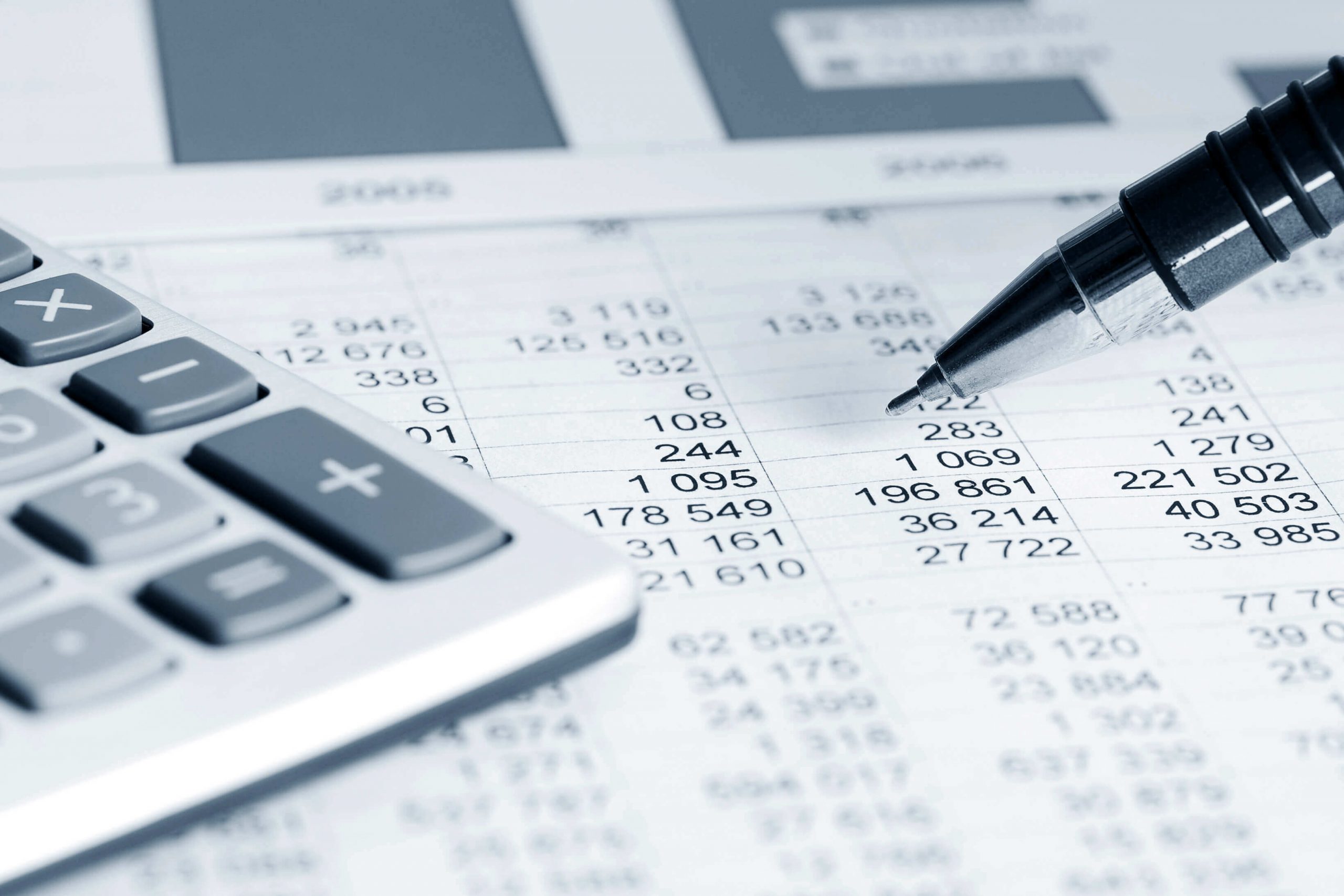 Plumbing prices in Aberdeen couldn't be simpler!
We cover the whole of Aberdeen – feel free to call us today for availability.
Business Address: 99, Harehill Road Bridge of Don Aberdeen AB22 8RL
Book a locally responsive and experienced plumber today!
Simple pricing and no fuss customer service for your good.